Auxiliary Parts & Equipments

Hydraulic Screen Changer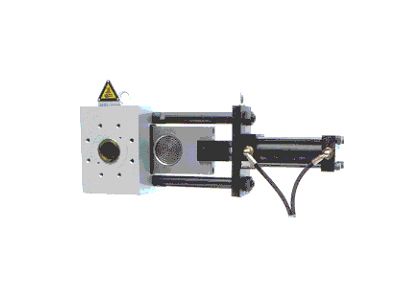 Hopper Drier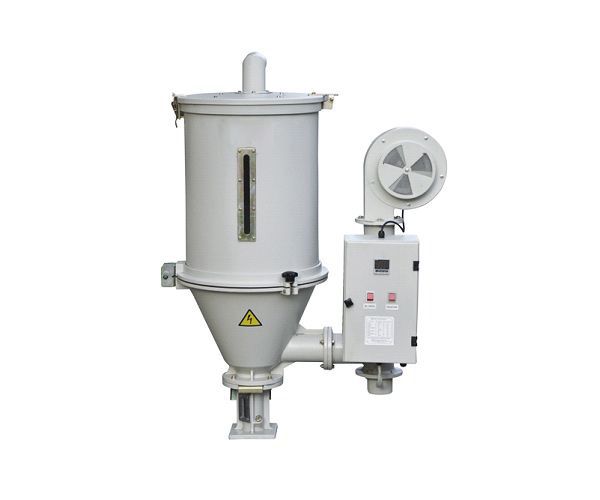 Vacuum Loader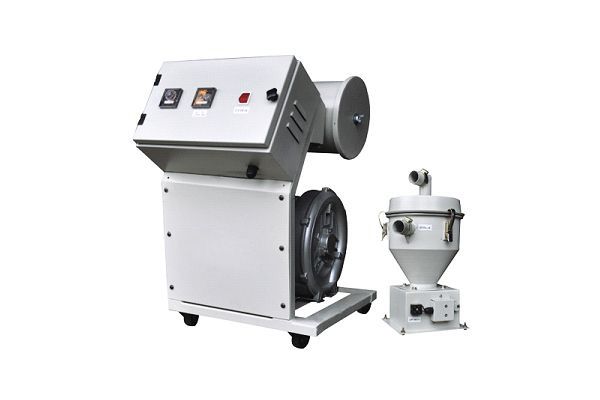 Screw Feeder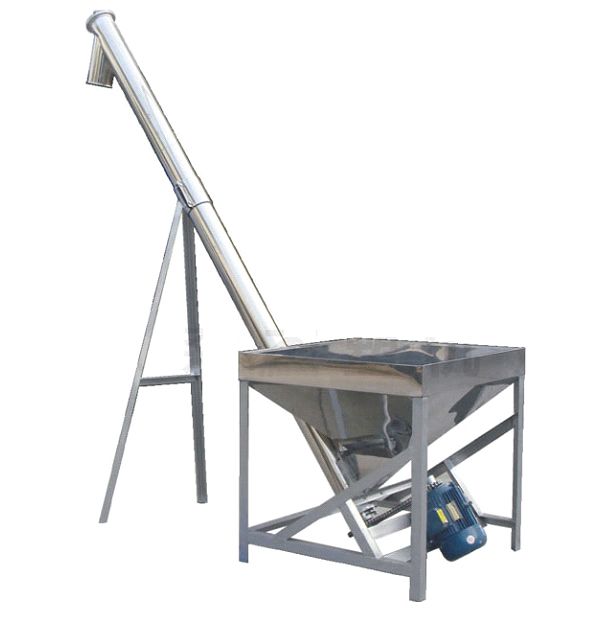 Vibrating Sieve Machine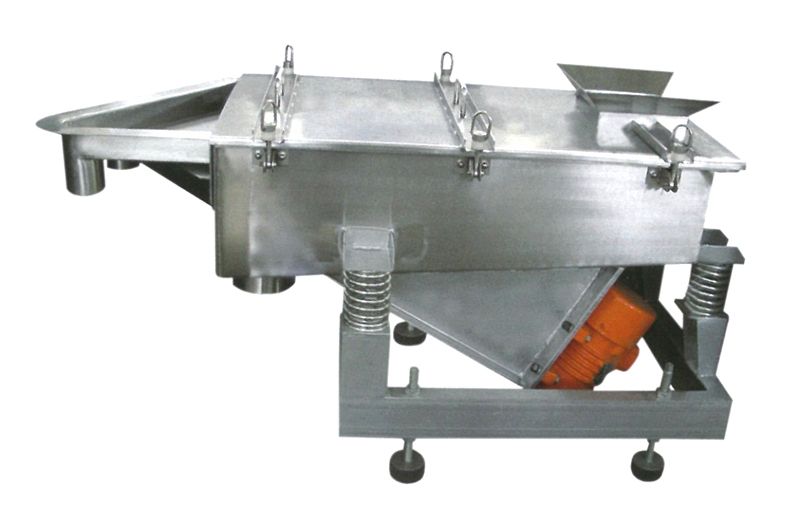 Vibrating Sieve is for pellet classifying and selecting.All the parts having contact with the material are made of high quality stainless steel. There are two layers and three outlets in the sieve,which means two layers and three outlets for pellets of different size.The sieve is equipped with vibrating motor. By continuous feeding and discharging,there is no need of manual operation.

Water Tank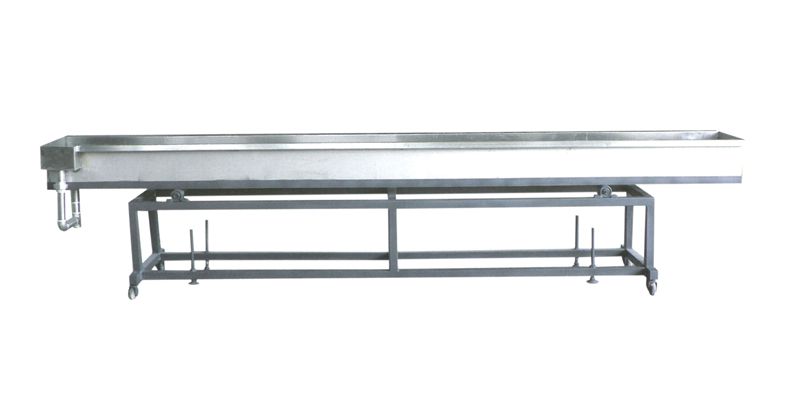 Water-trough is accessory product for twin-screw and single-screw extruders,applying for water cooling of materials like Polyefines,engineering plastics,PP,PET,PE etc.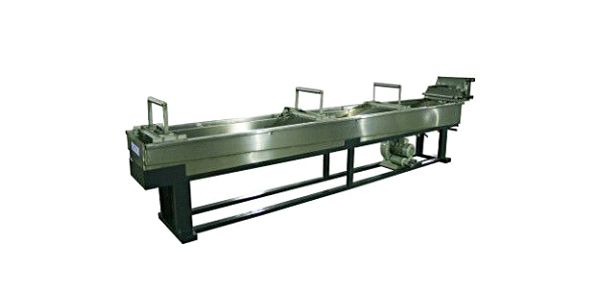 AIR Knife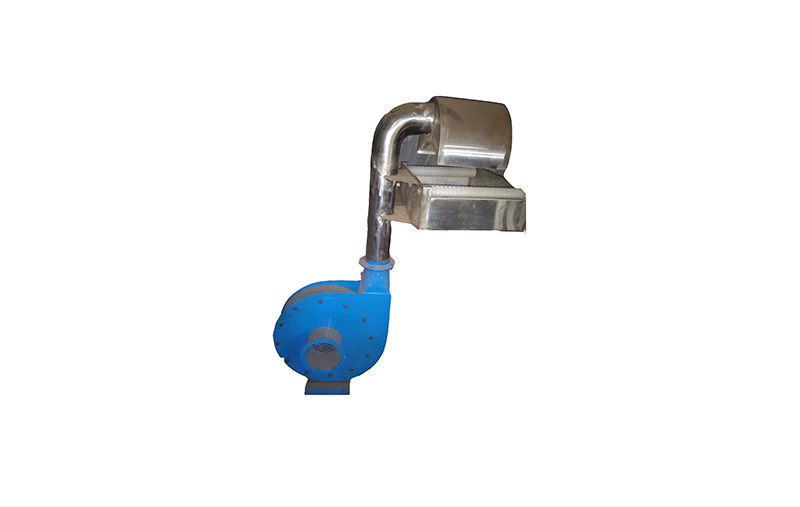 Air Knife applies in removing the attached water,fragment on the strip by centrifugal fan blowing strong wind.Air Knife tube is seamless pipe and with electroplating treating.